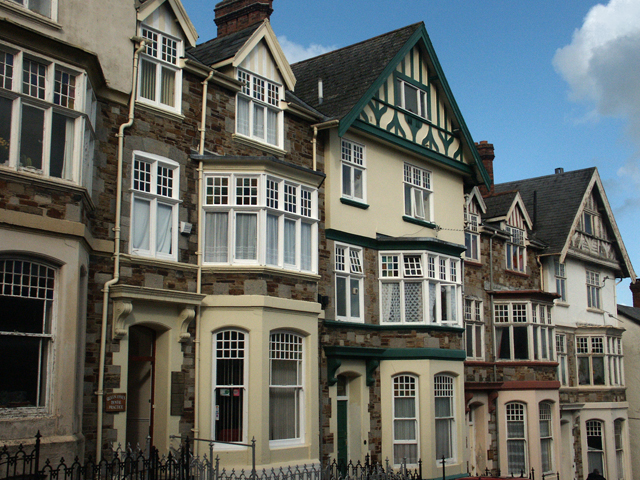 These three factors have been found to cause potential purchasers most concern.
Other sections of the report cover:

Construction, accommodation, location, chimney stacks, roofs, gutters, external joinery, external decoration, roof voids, ceilings, chimney breasts and fireplaces, internal walls, floors internal joinery, decoration, cellars, electric's, gas, water, drainage and heating, external buildings, grounds and boundaries.
Need a home buyers report? Book yours today
A summary will also be completed as to whether the property is a good prospect for purchase, a valuation and estimate of rebuilding costs for insurance purposes.
Before signing any contracts when thinking about buying a property, it is important to have a chartered surveyor check the property out to complete a home buyer report. See more from an RIC registered surveyor.
This will give you a valuation of the property, inform you of any issues throughout the house such as mould and will give you advice on how to battle these problems. This can also allow you to negotiate the asking price slightly.  Email info@foundationsurveyors.com.
What's involved in a building survey?
This survey will be carried out in accordance with the RICS standard terms of engagement. Click here.
 A building survey is suitable for all types of property as it includes:
detailed matters that are not necessarily difficult or costly to rectify and would be considered unimportant by many purchasers
An attempt to accurately determine the cause of the defects discovered
A valuation in accordance with the RICS standard terms of engagement
It is likely to be needed for properties that have been extensively altered, are dilapidated, of unusual construction, very large or old, or if major alterations are required. Contact us for more information.