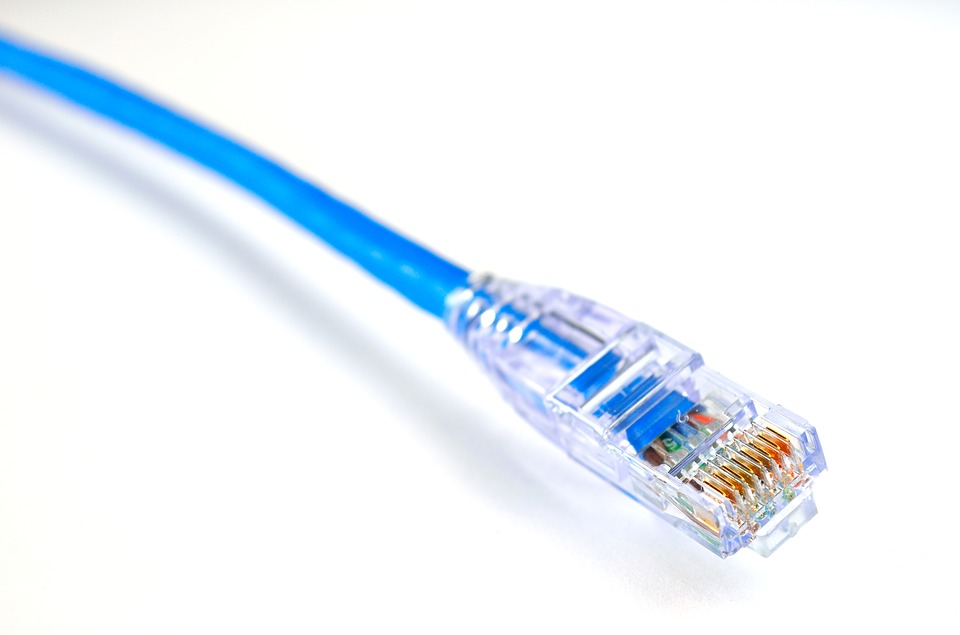 Wireless Computer Networking – Home & Office Network Installation – It was not too long ago that wireless networks were the reserve of major corporations with very deep pockets and network installation was left to highly paid computer networking specialists.
Fortunately today wireless networking is much quicker and much cheaper than it has ever been before, and wireless network installation is also far easier although not without challenges if you are not experienced.
What Are The Benefits Of Wireless Networking?
The benefits of wireless networking are obvious for the business and home user alike, installation is far easier as there is no need to install trunking or to have loose lay cabling lying around they are both tidier and in the most part cheaper to install. More benefits.
For non business (or home business) users it is also much easier to install home PC networks so it no longer matters where your computers are installed. And with the reduced cost of computers many families now own more than one and can easily install them in different rooms in the house.
In addition they will also be able to share resources .i.e. internet connections and printers for example.
Wireless Networking – Wireless Network Security
While PC networking is much easier to set up and installation is far easier, there are a number of aspects regarding computer network security that need to be considered during network set ups.
You should ensure for example that you have your firewalls installed and configured correctly, and in addition you should look to set up some of the security protocols available to ensure that nobody can "borrow" your network connection.
If you are at all unsure about configuring a wireless network then give ACCL Data Cabling a call on 0333 900 0101 or visit their website.